Instrument Management
Shutdown & Startup Procedures - click here
Virtual advisor for 24h information resource - click here
Supporting Remote Working
If you are working from home and don't have access to your software, we can help.
Please use below contact details to contact our Technical and Application Support teams:
| | |
| --- | --- |
| HPLC Support | LC@shimadzu.co.uk |
| GC/GCMS Support | GC@shimadzu.co.uk |
| LCMS Support | LCMS@shimadzu.co.uk |
| Spectroscopy Support | SPECTRO@shimadzu.co.uk |
| TOC Support | TOC@shimadzu.co.uk |
Remote Learning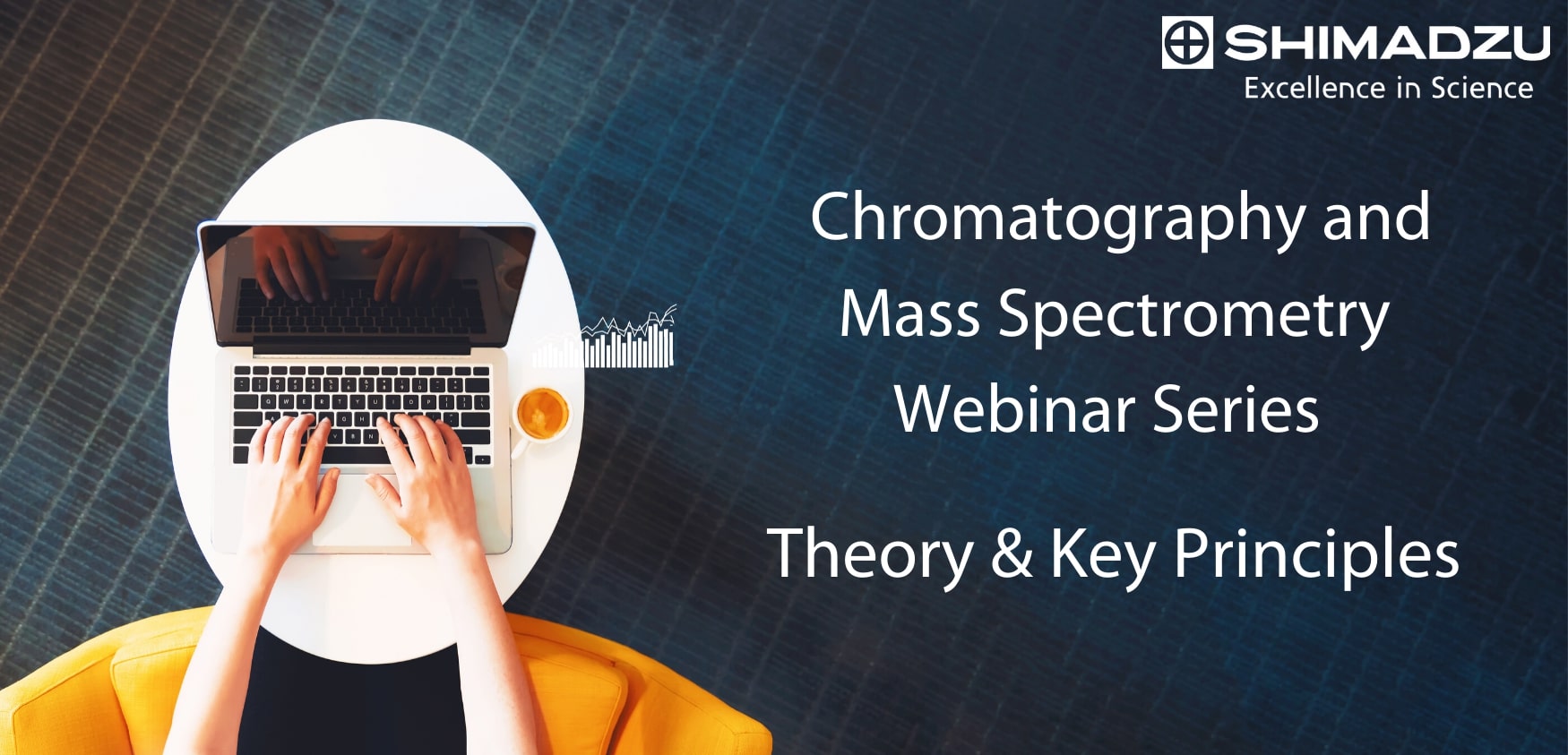 Join our webinar series covering the range of techniques including: GC, GCMS, LC & LCMS
The series is split into easy-to-follow sessions covering:
Fundamental Principles
Hardware Components
Data Processing
Maintenance & Troubleshooting
Method Development
Shimadzu has been a steadfast supporter of the scientific community for 145 years. Now, more than ever, we understand the need to maintain the highest level of support, as you navigate through the COVID-19 pandemic. That's why we're offering special financing to keep your lab running.
Find out more about our Flexible Finance Options:
You can also contact us here or email salesadmin@shimadzu.co.uk
Featured Applications
Handbook
Analytical Technologies for COVID-19 Challenge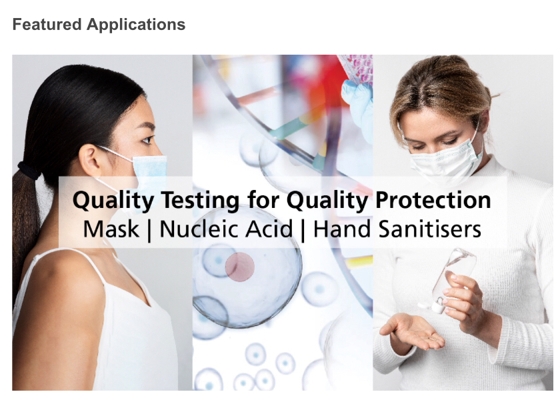 Application
Nucleic acid evaluation system
Alsachim COVID-19 Research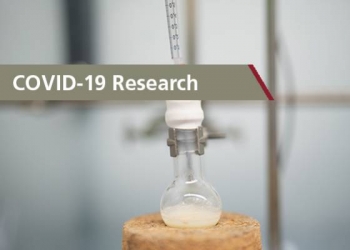 Alsachim joins the fight against COVID-19
Joining the fight against the Coronavirus, Alsachim, one of the world leaders in TDM standards organic synthesis, is supporting healthcare actors to respond the urgency caused by the acceleration of clinical trials conducted to find a COVID-19 treatment....[Read more]
Application
Method for multiple COVID-19 drugs analysis by LC-MS/MS
Application
Method for Remdesivir and its metabolites by LC-MS/MS
Application
Automated LC-MS/MS method with CLAM-2030 for Remdesivir and its metabolites
Application
Determination of Hydroxychloroquine concentration in human plasma by LC-MS/MS Method
Shutdown & Startup Procedures

Good practices recommended for shutting down HPLC systems
Starting-up your HPLC system
Liquid Chromatography / Mass Spectrometry (LC-MS)

Extended storage of LC/MS and LC/MS/MS under vacuum

Manual vacuum start-up and shutdown procedures for Triple Quads

Vacuum Procedure for Q-TOF
Software Informatics

Shutting down LabSolutions Client/Server

TOC - Preparing your instrument for shutdown

TOC - Preparing your instrument for start-up
Gas Chromatography
How to properly turn on your gas chromatograph
Gas Chromatography / Mass Spectrometry (GC-MS)
Preparing your GCMS shutdown
Elemental Analysis
AA - preparing your instrument for shutdown
ICPE - preparing your instrument for shutdown
ICPMS - preparing your instrument for shutdown