End Of The Year Sale 2018
HPLC/UHPLC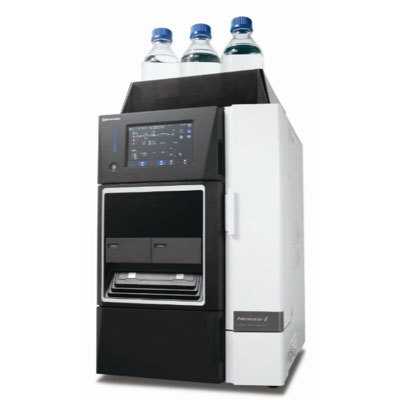 The range of HPLC/UHPLC equipment available. Choose from modular and integrated systems. Warranty included.
For more information please visit Liquid Chromatography
To enquire please call 01908 552209 or visit contact us page
We are also offering end of year pricing on Shimadzu columns and consumables, contact us for more details!