Expanding the Possibilities for the Future
Shimadzu Portable functional Near-Infrared Spectroscopy System for Research*
Near infrared light, which readily diffuses easily through biological tissue, can be used to measure localized blood oxygenation levels of the brain to monitor where activity occurs in response to a task of stimulus.
The portability of LIGHTNIRS allows visualizing brain function activity in real time in a more natural state than other methods. Consequently, it is being used in a wide range of applications including medical research, developmental psychology, education, cognitive science and engineering.

Portability Broadens Range of Research Applications

Neuromarketing Research

Communication research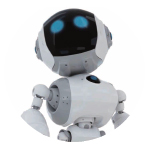 Brain-machine interface (BMI) research

Rehabilitation research
Features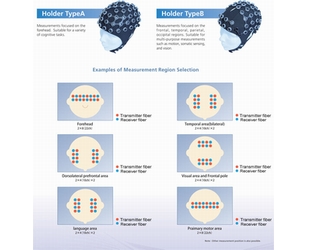 High scalability for research purposes
Flexible Measurements Two kinds of holders to measure various sites
Offers Greater Degree of Freedom in Measurement Location
Uses a head holder that fits the whole head closely...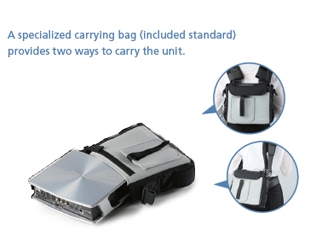 Potability
Data Continuity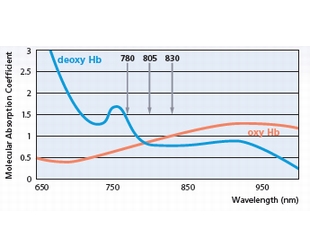 Triple Wavelength Semiconductor Laser Ensures Stable Measurements
Easy Operability Via a Graphical User Interface
Application Notes
Brochure download
Download the latest brochure.
For Research Use Only. Not for use in diagnostic procedures.
This page may contain references to products that are not available in your country.
Please contact us to check the availability of these products in your country.