For the past 5 years, Shimadzu UK have offered a range of highly-popular workshops right across the country! We love putting these on and engaging with our ever-expanding community. Now, more than ever, we wanted to find ways to continue sharing our knowledge & expertise with as many people as we can! We understand that many of you are no longer in the lab and are, instead, adjusting to working from home – we are, too! So, we've been busy converting our workshop presentations into online training sessions to continue our engagement with you all during these difficult times.
Theory & Key Principle Webinar Series
The Theory & Key Principles webinar series covers the range of techniques, including: GC, GCMS, LC & LCMS.
The series is split into easy-to-follow sessions covering:
Fundamental Principles
Hardware Components
Data Processing
Maintenance
Troubleshooting
Method Development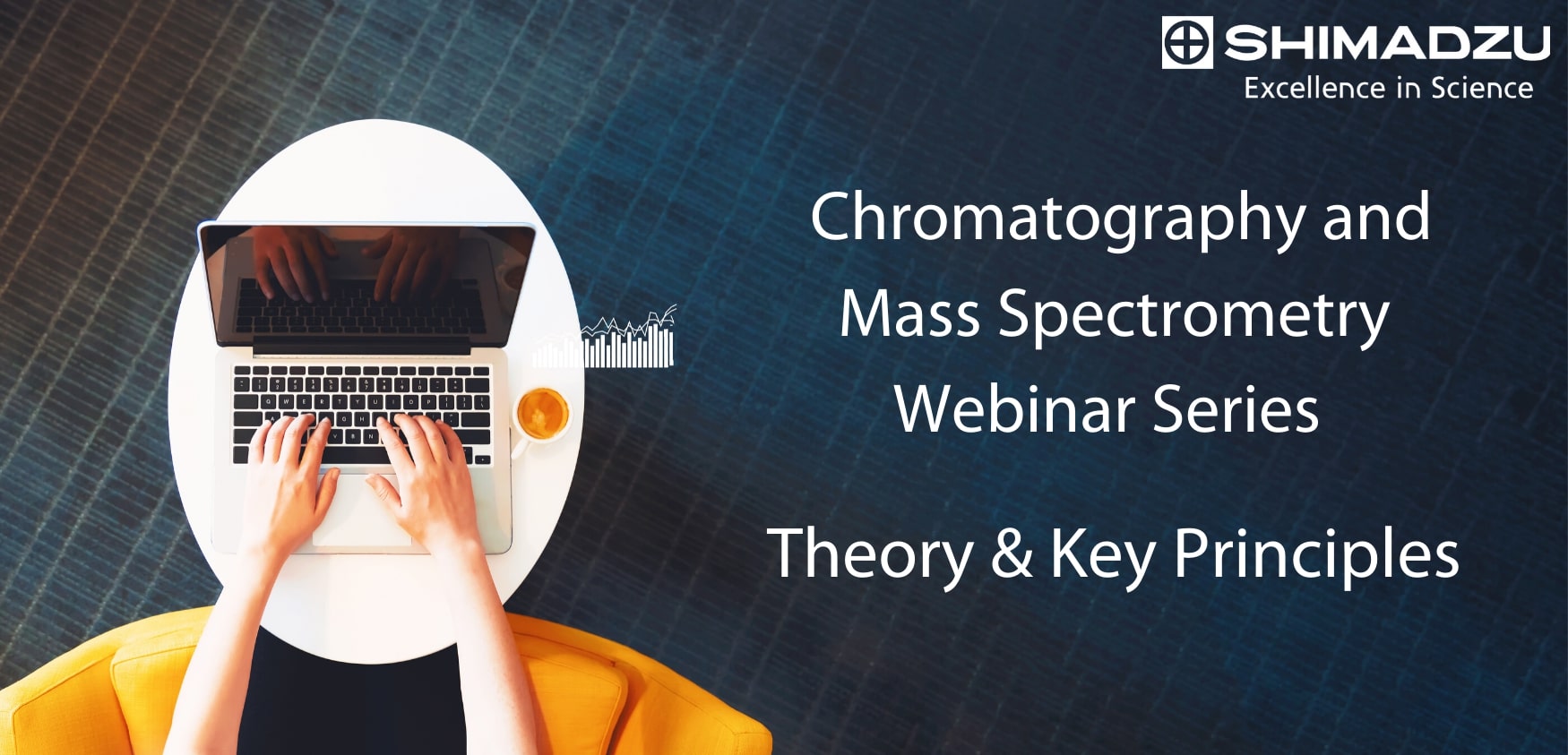 Click below to select the relevant sessions:
Cannabis Analysis Webinar Series
This series is ideal for anyone currently working on medicinal cannabis or cannabinoid-based products, looking to expand further as well as those new to this area of research who are eager to learn more.
The series will cover insights into:
The Importance of Cannabis Potency Testing

Terpene Profiling & Residual Solvent Analysis

Comprehensive Pesticides Analysis

Heavy Metals

Purification Strategies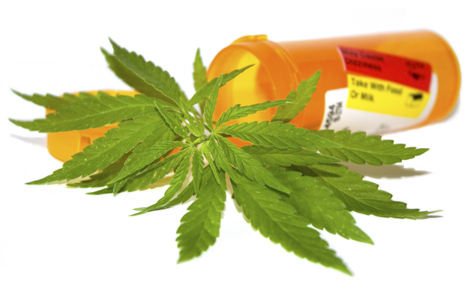 LCMS(MS) Method Development
Session 1:
This webinar is designed for people who are new to LC-MS/MS to give them a grounding in the differences from LC before moving onto more in-depth discussions about method development.
Session 2:
This second session will cover the objectives and strategies to use for successful LC-MS(MS) method development.
For beginners, we suggest you watch Session 1 before attending this session
Watch this space for more webinars coming soon!