For the past 5 years, Shimadzu UK have offered a range of highly-popular workshops right across the country! We love putting these on and engaging with our ever-expanding community. Now, more than ever, we wanted to find ways to continue sharing our knowledge & expertise with as many people as we can! We understand that many of you are no longer in the lab and are, instead, adjusting to working from home – we are, too! So, for the past two weeks, we've been busy converting our workshop presentations into online training sessions to continue our engagement with you all during these difficult times.
Theory & Key Principle Webinar Series
The Theory & Key Principles webinar series covers the range of techniques, including: GC, GCMS, LC & LCMS.
The series is split into easy-to-follow sessions covering:
Fundamental Principles
Hardware Components
Data Processing
Maintenance
Troubleshooting
Method Development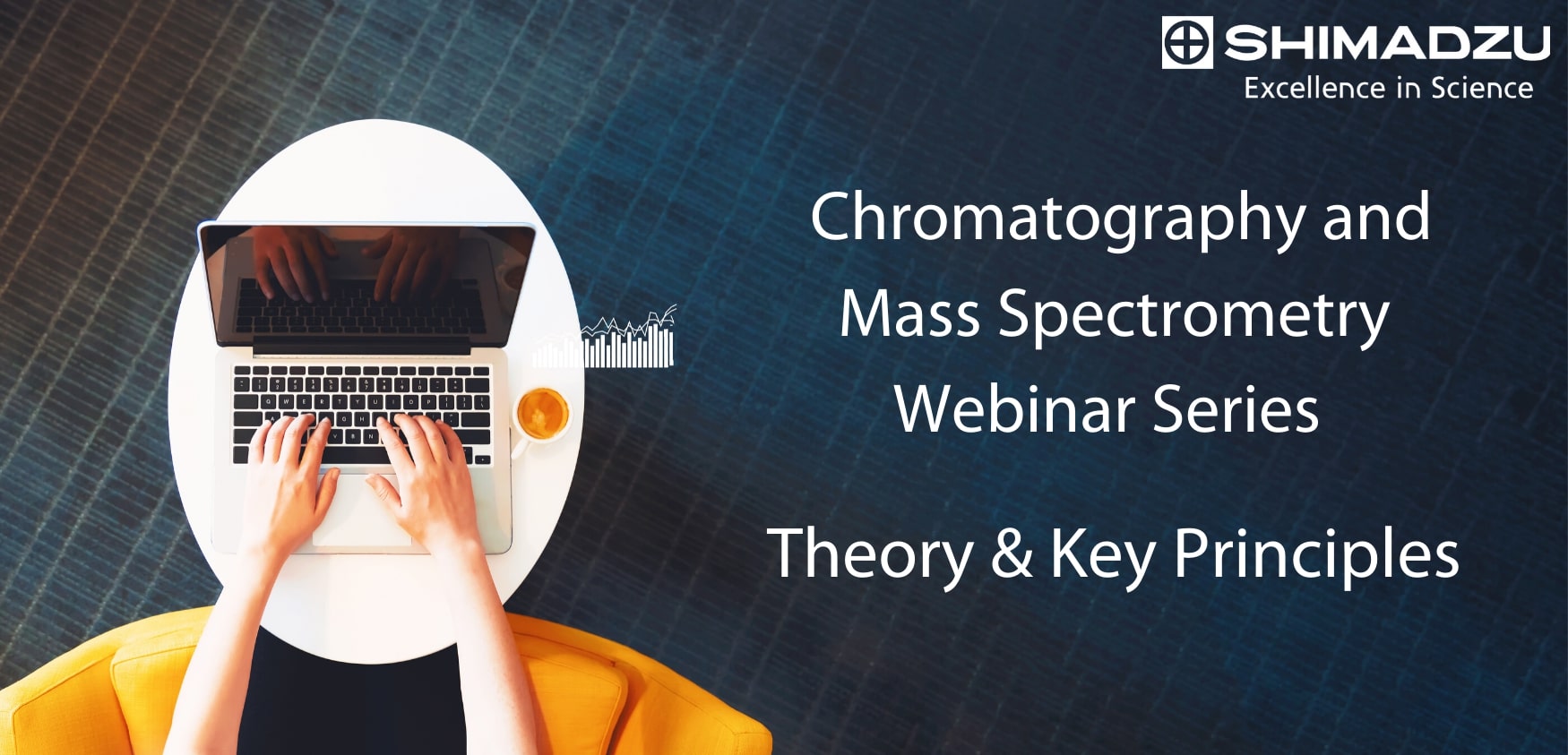 Cannabis Analysis Webinar Series
This series is ideal for anyone currently working on medicinal cannabis or cannabinoid-based products, looking to expand further as well as those new to this area of research who are eager to learn more.
The series will cover insights into:
The Importance of Cannabis Potency Testing

Terpene Profiling & Residual Solvent Analysis

Comprehensive Pesticides Analysis

Heavy Metals

Purification Strategies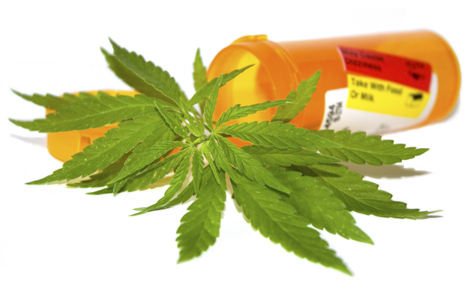 Session 1: Introduction to Gas Chromatography
This session will cover:
- Principles of gas chromatography
- Use of gas chromatography
- Hardware overview
- Carrier gases
Session 2: Gas Chromatography Columns
This session will cover:
- Different types of GC columns
- The different column dimensions and their relevance
- Column phases and polarity
- Column temperature ranges
Session 3: The Split/Splitless Inlet
This session will cover:
- The GC inlet
- The split/splitless inlet
- Split mode
- Splitless mode (including high-pressure or pulsed splitless injection)
- Carrier gas saver
Session 4: Advanced Liquid Injection Techniques
This session will cover:
When split/splitless inlets are not suitable

Programmable Temperature Vaporisation (PTV)

On-Column Injection (OCI) or Cool On-Column (COC)

Multi-Mode Inlets (MMI)
Wednesday 20th & 27th May at 11:00am & 3:00pm
Session 5: Alternative to Liquid Injection
This session will cover:
Headspace (HS)

Solid Phase Micro-Extraction (SPME)

Thermal Desorption (TD)

Pyrolysis (Py)

Gas Sampling
Wednesday 3rd & 10th June at 11:00am & 3:00pm
LC Purification Series
Session 1: Fundamentals of LC Purification
The first session will cover:
- What is LC purification and how do you get the most out of the technique?
- How much sample can you expect to purify?
- Up-scaling basics
- Recycling and concentration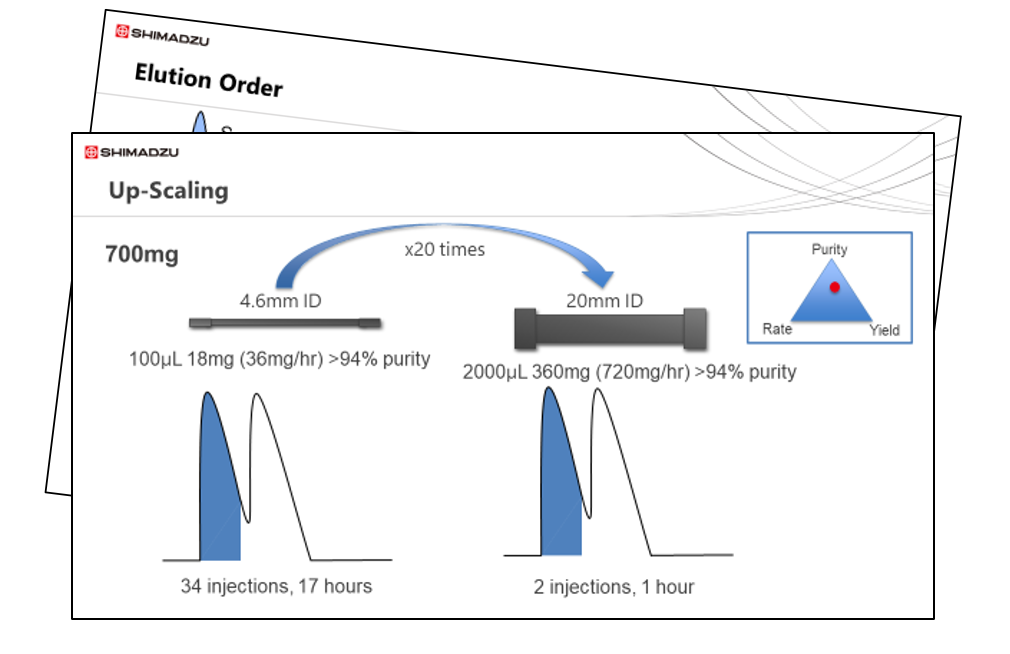 Session 2: Semi-Micro to Analytical Scale LC Purification
This second session will cover:
- Differences between Semi-micro and Analytical Scale Prep
- Principles of the techniques
- Things to consider in semi-micro and analytical scale purification
- Instrumentation and software advantages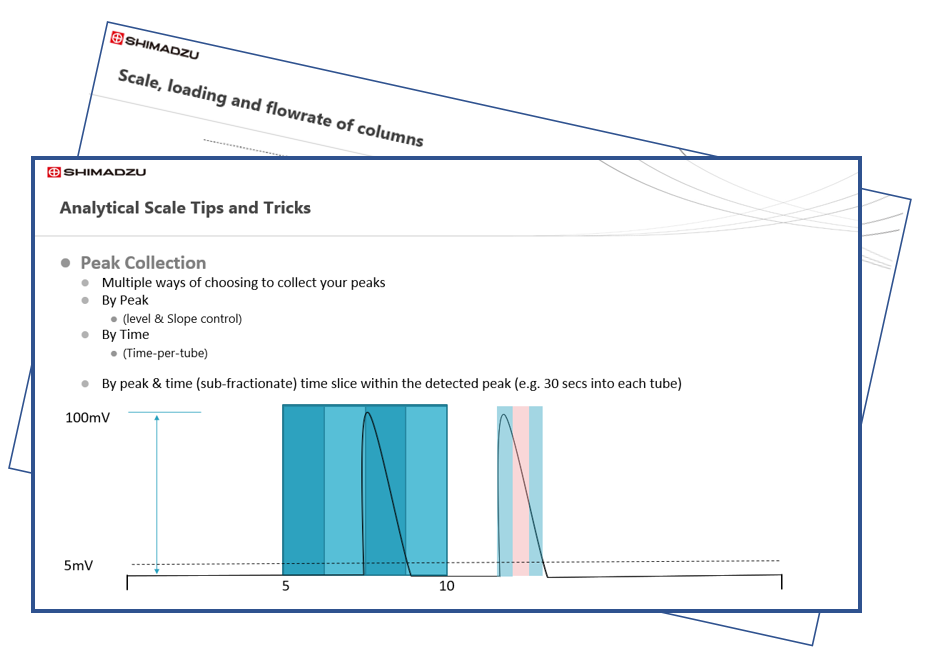 Session 3: Semi-Preparative and other LC Purification Techniques
This session will cover:
- Principles, common issues and tips and tricks of Semi-Preparative Chromatography
- UFPLC - Ultra Fast Preparative and Purification LC
- Semi-preparative SFC scale purification
Thursday 21th & 28th May at 11:00am & 3:00pm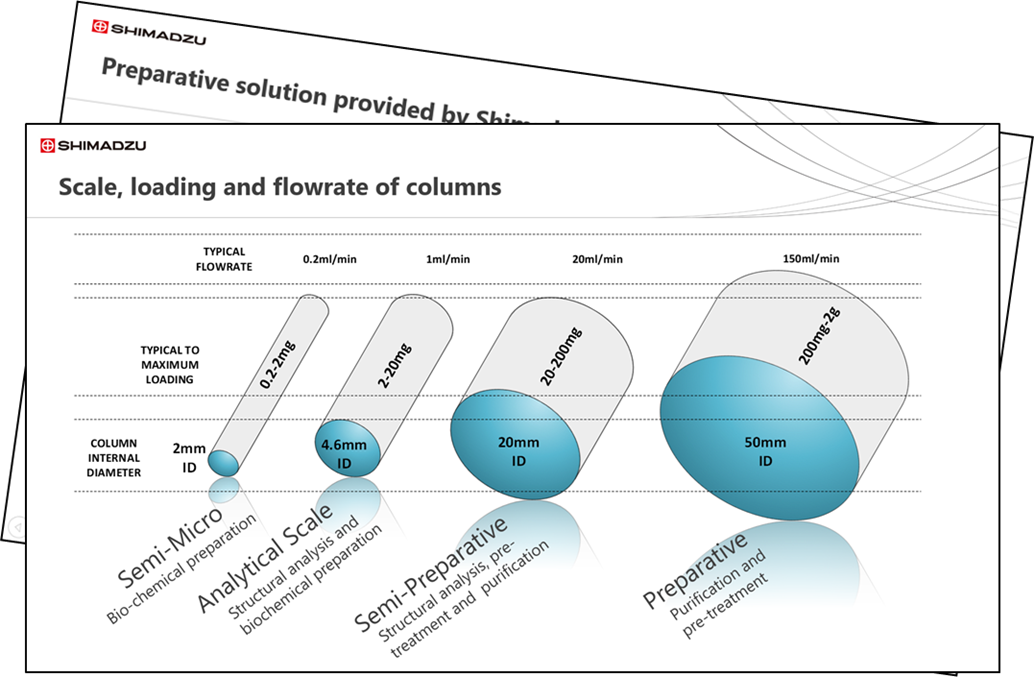 LCMS(MS) Method Development
Session 1:
This webinar is designed for people who are new to LC-MS/MS to give them a grounding in the differences from LC before moving onto more in-depth discussions about method development.
Session 2:
This second session will cover the objectives and strategies to use for successful LC-MS(MS) method development.
For beginners, we suggest you watch Session 1 before attending this session
Watch this space for more webinars coming soon!