Applications, Service and Technical Support
Service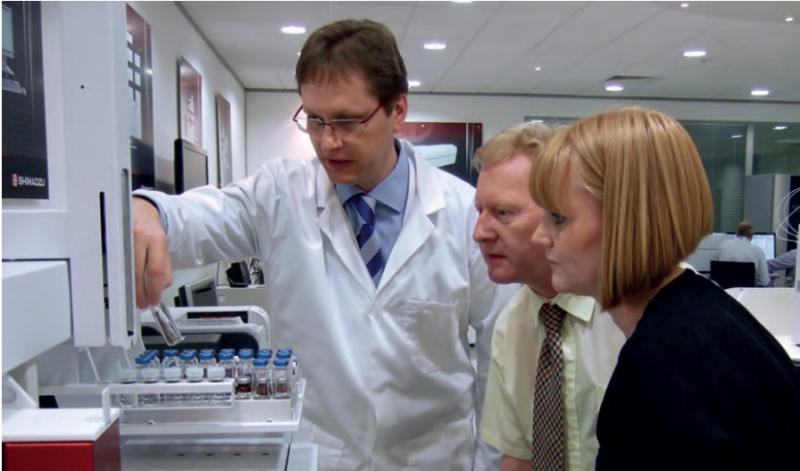 Why Shimadzu Service ?
Complete confidence in service and support is a vital and long-term consideration when investing in capital instrumentation for your laboratory. Shimadzu UK provides all aspects of instrument care including installation, warranty repair, on-going annual preventative maintenance, emergency intervention services, applications and software support, readily available OEM parts and consumables, equipment qualification services and user-training courses tailored to meet your specific needs.
Material Safety Data Sheets
Application Information

Application information contains Application notes as well as News Articles.
You can search by keywords, application or product range. >>here
You can directly download the requested information as pdf.
Technical Information
VIRTUAL ADVISOR
Shimadzu has launched its interactive "Virtual Advisor" website to further enhance customer service.