Applications, Service and Technical Support
Service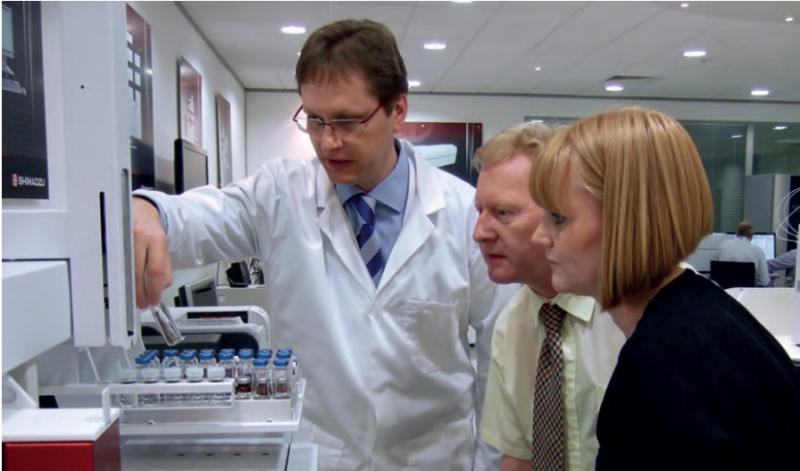 Why Shimadzu Service ?
Complete confidence in service and support is a vital and long-term consideration when investing in capital instrumentation for your laboratory. Shimadzu UK provides all aspects of instrument care including installation, warranty repair, on-going annual preventative maintenance, emergency intervention services, applications and software support, readily available OEM parts and consumables, equipment qualification services and user-training courses tailored to meet your specific needs.
Material Safety Data Sheets
Technical Information
VIRTUAL-ADVISOR
Shimadzu has launched its interactive "Virtual Advisor" website to further enhance customer service.