Click here to contact us if you would like to join the customer stories series
Celtic Recycling of Newport, Wales, has implemented the first SF6 recycling workflow in the UK. The company recently implemented a dual column, dual detector GC-2030 to expand their GC capabilities from high-throughput PCB analysis to now include gas sampling for this green project.
Argent Energy is the UK's leading supplier of biodiesel, taking waste fats, such as used cooking oils, tallow and sewer grease, and turning them into high quality biofuel for the freight and transport industries. Despite the huge inherent variability in the starting materials, the company must reliably and consistently meet strict quality standards relating to the ester and glyceride content of the biofuels it produces.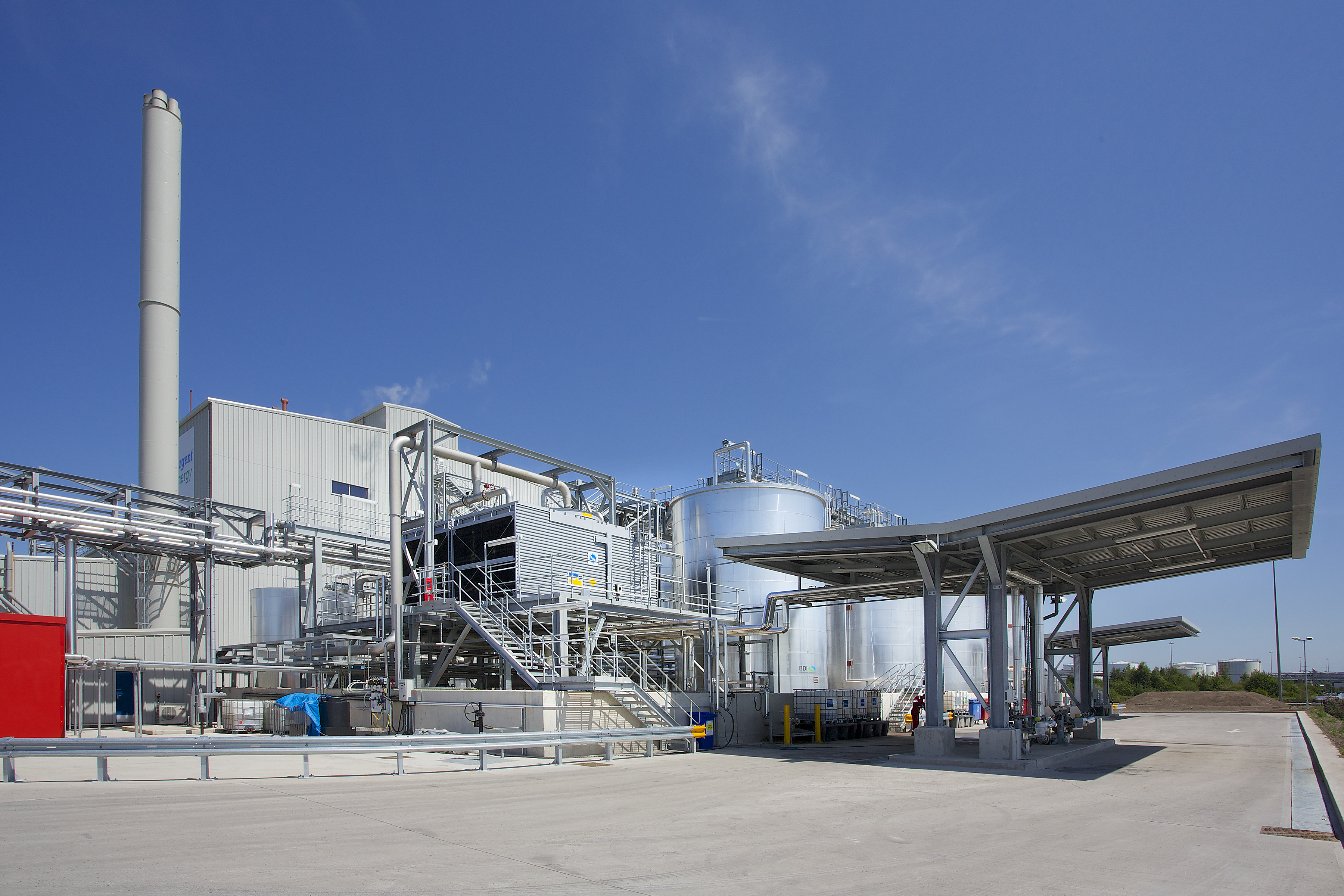 Shimadzu's GC application specialists evaluated several potential solutions for Argent Energy before recommending the recently launched Nexis GC-2030 dual column instrument.
Steve Lindley, QC Laboratory Manager at Stanlow, explained:
"The support we receive from Shimadzu is quite hands-on; its technical specialists did a lot of behind-the-scenes work to identify suitable starting configurations and set-ups, and will always speak to us on the phone, via email, or even drop in to the lab."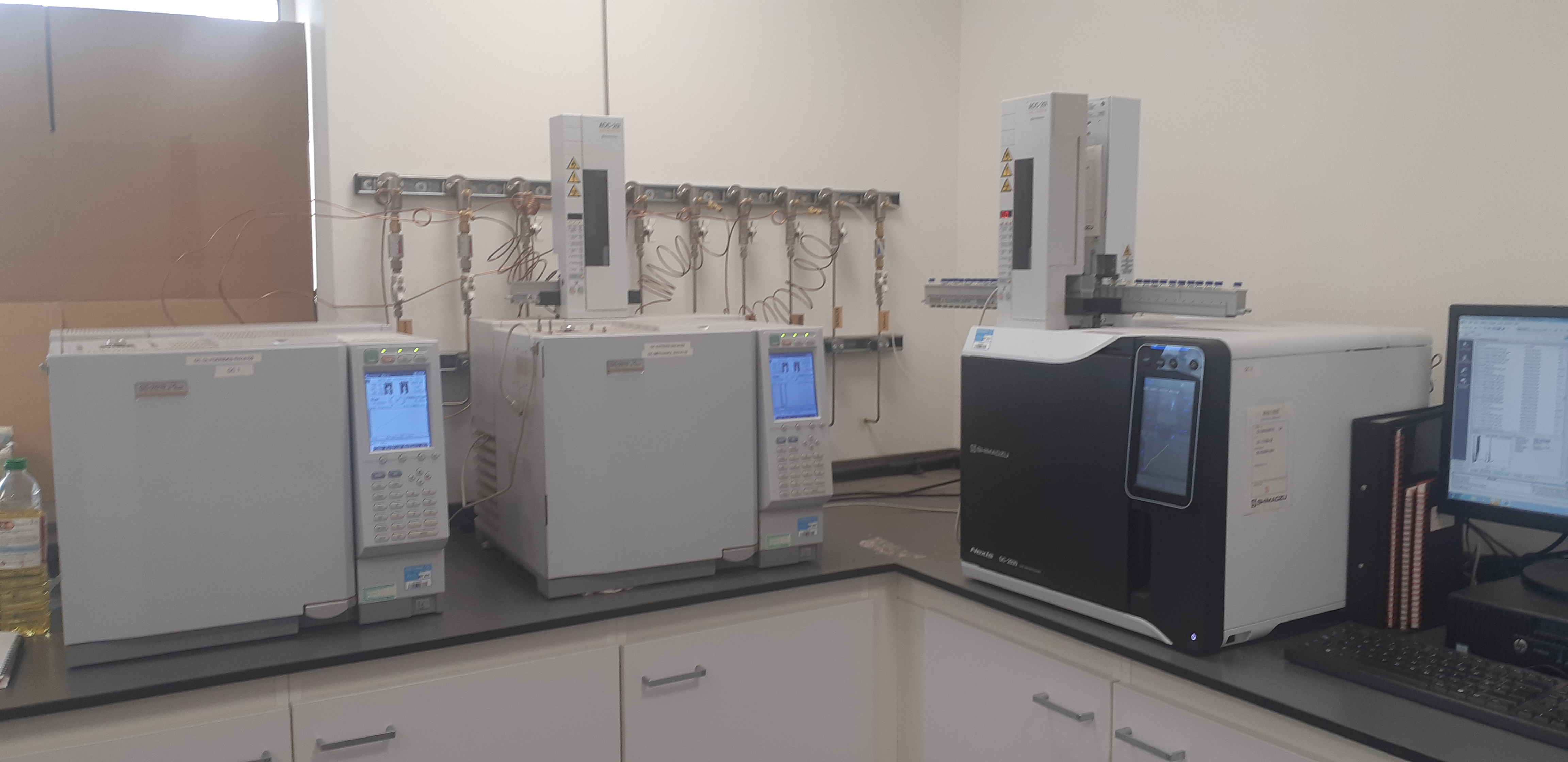 Lee Knight, Process Development Chemist in the R&D lab, added:
"Column installation is much easier with Shimadzu's ClickTek connectors than conventional screw thread fittings, and the inclusion of a light inside the oven means that you can actually see what you are doing. The system's touchscreen operation is straightforward, and so users, whether they are new to GC or already familiar with Shimadzu software, can learn how to use the instrument with little more than a day's training."
Click here to read Full Article at the Shimadzu New 3/2018 - p.16